About us

Our Team Allegiance story
What's in the name… Team Allegiance
The word Allegiance means 'commitment to a group or a cause'. Our team partner with you and your teams to improve operations and people experiences (for employees and customers alike). We commit to our partnerships, your goals and offer professional support and expert guidance that enables you to achieve and continually improve your business results.
Why Team Allegiance was founded: From insight to action
After working in Market Research for over a decade, I started consistently hearing the same question from clients when providing research feedback…"What now?" Clients realized that they were getting valuable feedback but what do they do with this? A huge need was identified, to go beyond data and assist customers with strategy design, converting insight to action. Customers need more than a service provider, they deserve a solutions partner.
In 2017 Amanda Horn started Team Allegiance with the aim to partner with customers to co-create sustainable turnkey solutions that address:
Employee challenges: Engagement / Satisfaction / eXperience / Relationships, Organizational culture, Productivity, Absenteeism, Retention etc.
Customer eXperience challenges: Customer retention, Loyalty, improving CX (Csat & NPS) scores etc.
Operational challenges: Operational optimization (removing barriers & creating Lean environments), Process improvement, Leadership development, breaking down silo's etc.
We are proud to share that we have been achieving our goals since inception and have helped several organizations over the years. Our success is evident in our client's success and in their measurable business results
Meet Amanda – Founder of Team Allegiance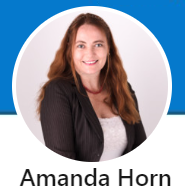 Founder
Head researcher
CX, EE, Culture & Operations Specialist
Business consultant
Strategist
In my almost 30-year career span, I have professionally worked in IT, Education, Operations, HR and Market Research.
My expertise lie in drawing insight from data, objectively looking at problems and finding solutions, identifying and removing barriers, improving processes by finding better ways of doing things, facilitating learning and knowledge sharing, developing strategies and frameworks that support continuous improvement and collaborating with teams to set and achieve business goals.
By combining my experience and expertise, I get to live my purpose and passion every day. I am passionate about people and about making a difference.
I am extremely hands-on in my own business and in our client partnerships and work closely on all levels from Ground staff to Exec and Shareholder level. I partner with leaders, HR, Marketing & Operational teams, as well as other relevant workstream leads, helping them gain a deep understanding of the organization's culture and what their employees need to succeed and what their customers need to do business with ease. I am obsessed with helping organizations be more human centric and I love to see people and businesses thrive.
Partnering with you allows me to support you, your teams and your business to improve people experiences and to turn your business goals into reality. So, allow me to connect with you, so that I can help you find solutions and design improvement strategies to achieve or even exceed your desired business results.
Our Team
We have a pool of extremely talented and experienced people, all experts in their respective fields. Most of our team members are freelancers, independent consultants or business partners.
We work on this 'sourcing by project' model as it holds several benefits for us and our clients i.e. precise skill fit for your project and minimizing costs by limiting unnecessary overheads.
Some of the crucial skills that can be found in our talent pool include:
Fieldworkers, Qualitative & Quantitative Researchers, Data analysts, Programmers / Developers, Leadership and Business Coaches
Though most of our talent is 'outsourced', we have long-standing work relationships with each individual and value their work ethic and inputs and are proud to partner with them under the Team Allegiance banner.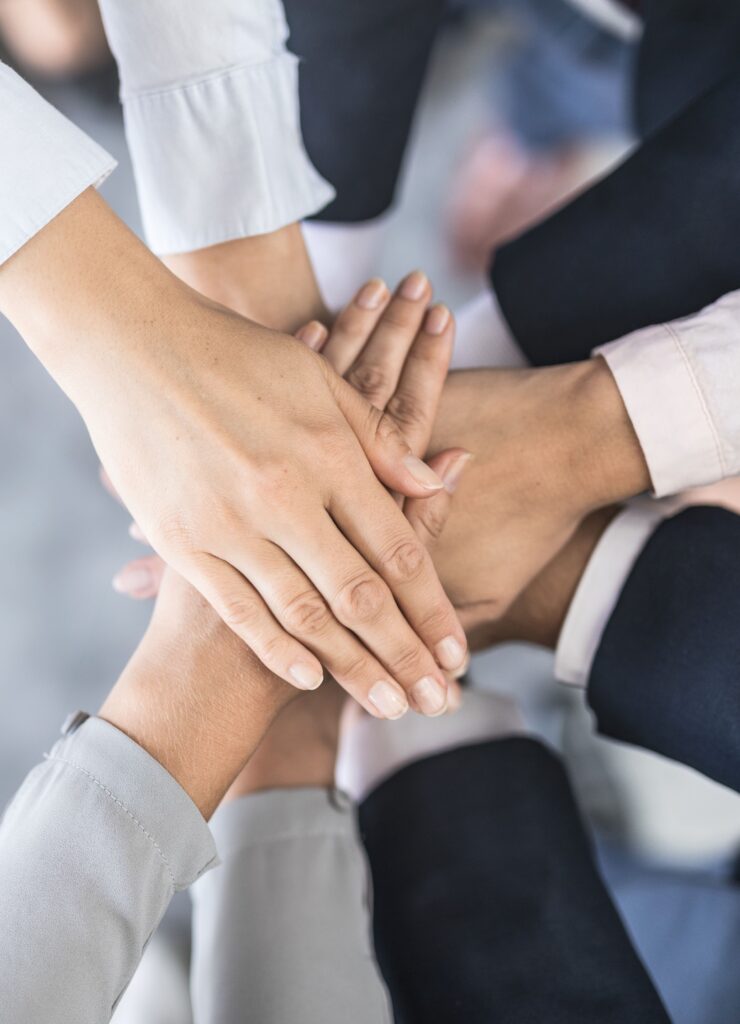 Our Aspiration
To become a household name and the 'go to' people for businesses when they need help becoming more customer and employee focused or when organizations need help creating happy, healthy organizational cultures and work environments that work.
We are committed to building trusting partnerships and providing superior services to our customers, their customers and their employees.
We aim to be the best at what we do so we can always be proud of what we do and how we do it.
Our Values
– At Team Allegiance, we hold ourselves to our core values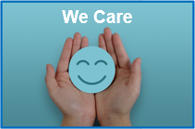 We Care:
We care about employees and customers (yours and our own).
We care about our brand and our customer's brand.
We care about you, your business & its success.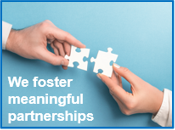 We foster meaningful partnerships:
Building trust through our commitment to you and your business. We treat your business as we would our own. We treat your customers & employees as we would our own. We aim to understand your challenges and partner with you to come up with solutions together. Your success is our success.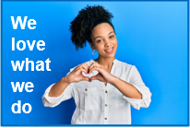 We love what we do:
We are passionate about what we do everyday, if we were not, we wouldn't be here.
Our passion is reflected in our work.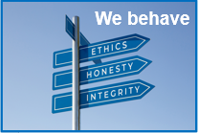 We behave with integrity:
We are ethical, respectful and truthful in all we do.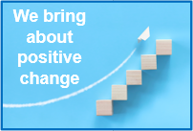 We bring about positive change:
We deliver quality work & keep people at the heart of what we do when gathering insight and developing strategies that bring about positive change and drive continuous improvement.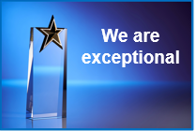 We are exceptional:
because being good is not good enough.
We live by this value and incorporate it into the work we do.
Our biggest measure of success is; are we better today than we were yesterday?
Our Clients and Affiliations
– We are proud to work with various clients and affiliates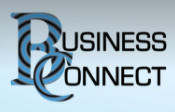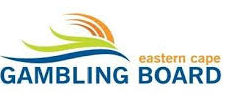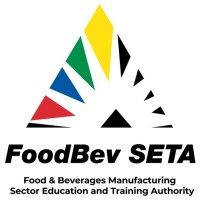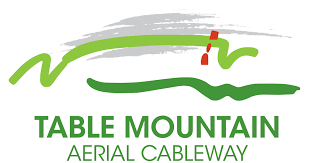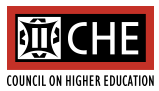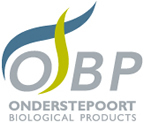 Media & Publication Features
– We have proudly been featured in the media



Privacy Policy