Our Services and Solutions
Our toolbox of specialized services is designed to assist us in our partnership to create exceptional employee and customer experiences and to build healthy, happy organizational cultures.
Customer eXperience (CX)
Customer eXperience Surveys
CX management and continuous improvement strategies
Competitor insight
Lost sales research
CX training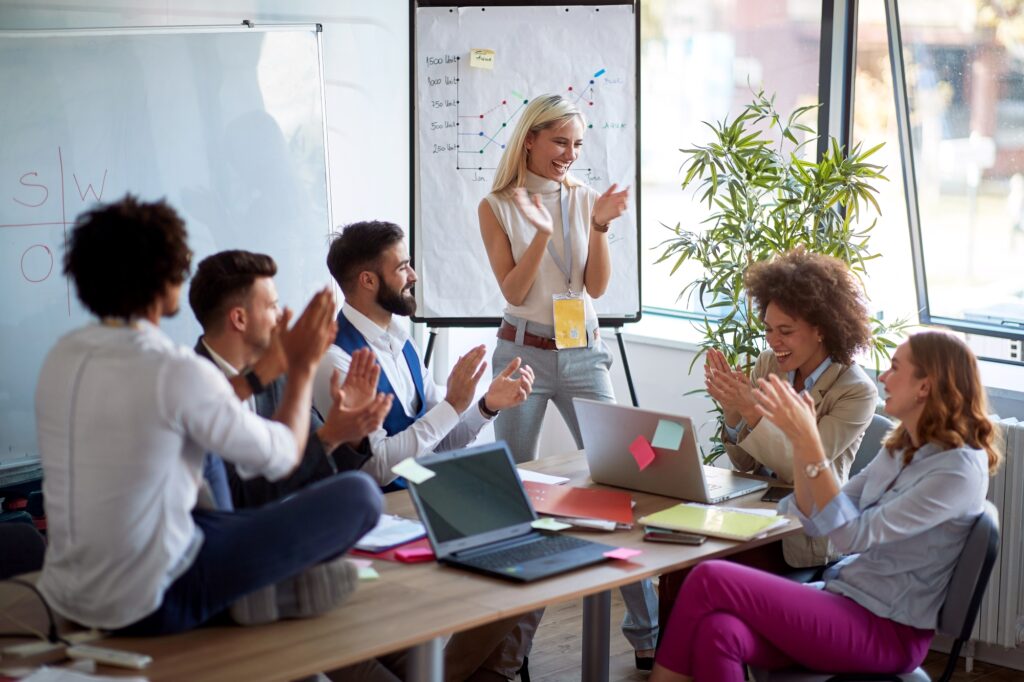 "Customers will never love a company until the employees love it first."
– Simon Sinek
Employees
Employee Surveys (Engagement, Satisfaction, eXperience, EVP experience, Exit interviews )
Engagement strategies
Organizational culture
(research, workshops and strategy design)

Knowledge sharing
Training / Facilitation
Workshops
Content creation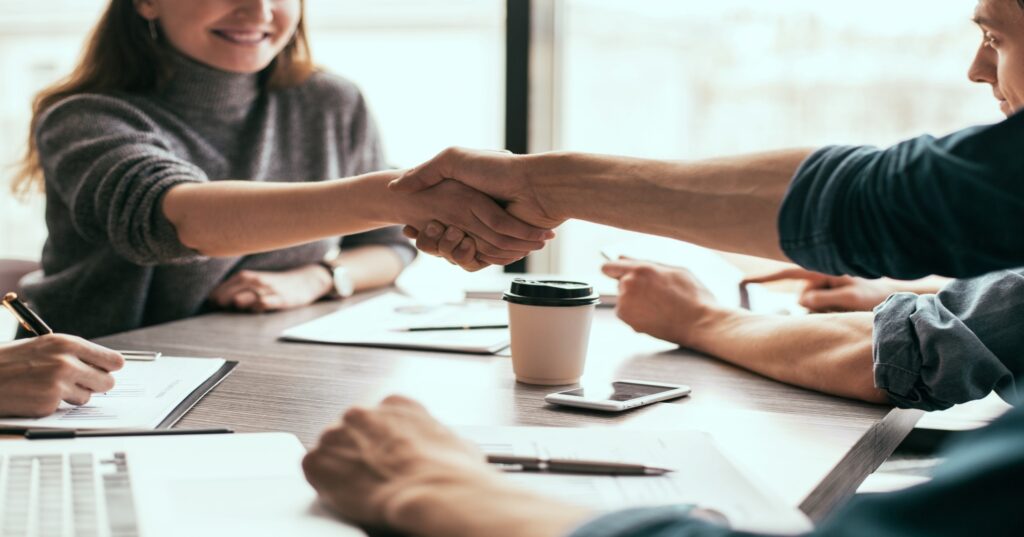 Operational Optimization
Process improvement
Creating Lean work environments
Expertise
Research design
Qualitative research
Quantitative research
Data Collection
Analysis & Insight
Report writing
Data and people driven improvement strategies
Upskilling & knowledge sharing
Customer eXperience
Competitor insight
Employee Engagement
Organizational Culture
Consulting – continuous improvement strategies
Operational optimization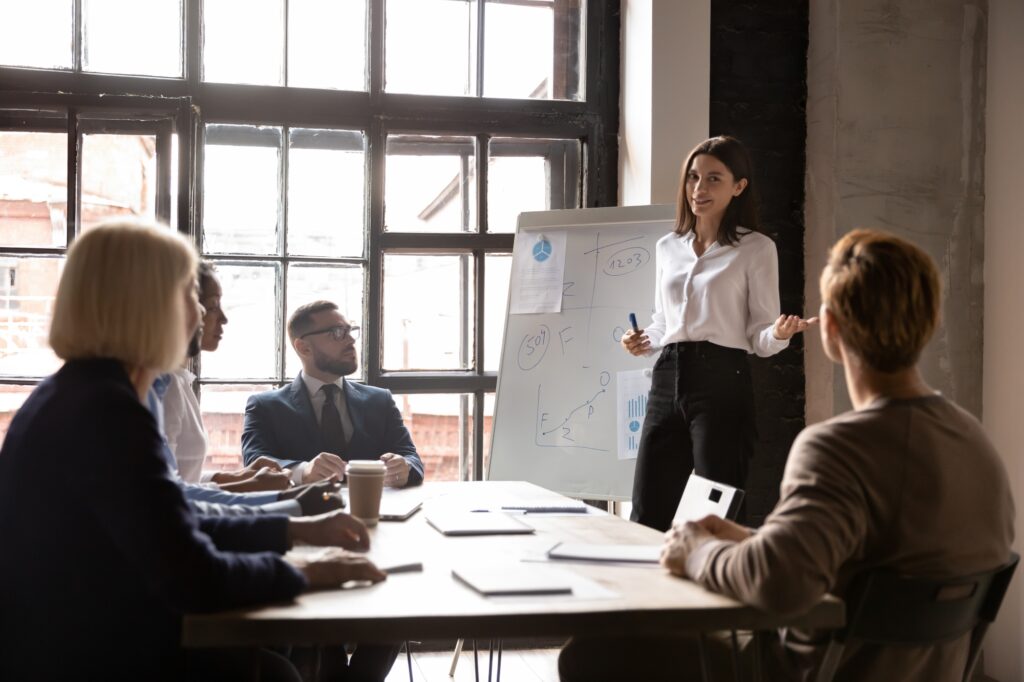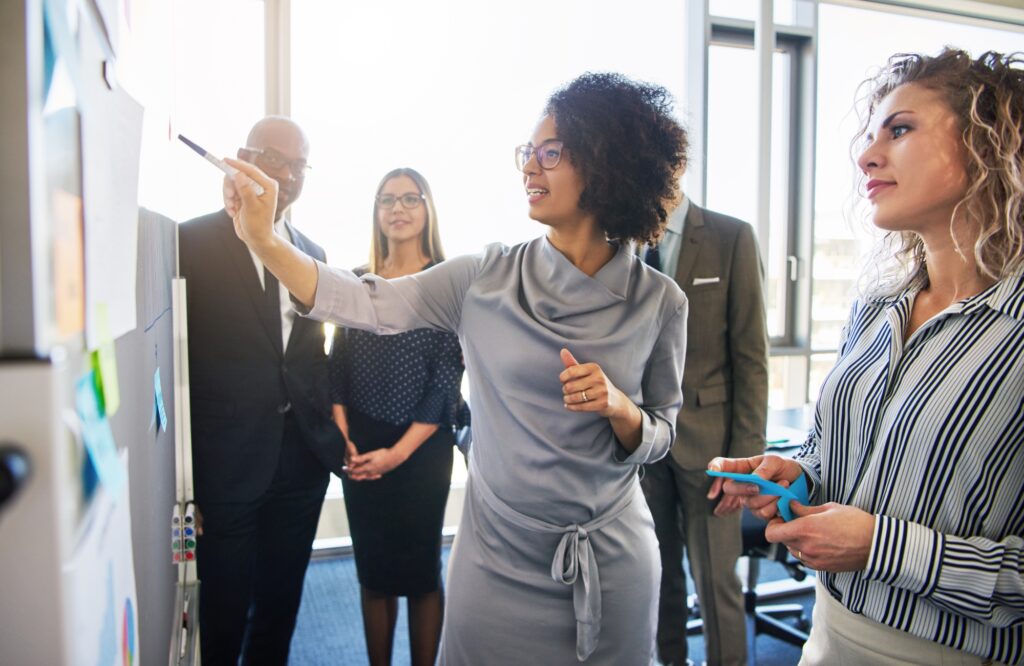 Company culture surveys
Organizational culture improvement strategies
Organizational health checks
Operational Optimization (Process review, SOP's, Lean environments)
Engagement strategies (Employees & Customers)
Data interpretation
Continuous improvement strategies
Internal sales evaluations
The Team Allegiance difference
– A personal touch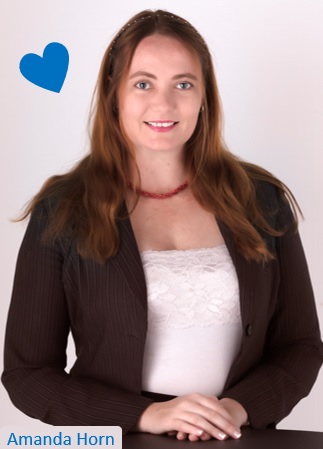 – Founder and Head consultant
@ Team Allegiance
At Team Allegiance, we're truly passionate about people and people experiences.
We conduct research and design business strategies based on data, but we're always critically attuned to the fact that behind businesses and behind data, are people.
To better understand your customers and employees, we give them a voice and we listen to what they say. People's feelings, perceptions and experiences drive their behaviours. To bring about positive change, we help our customers interpret these feelings, perceptions and behaviours and we guide them on how to act upon these.
We don't just do research, give you the data and let you figure it out from there.
We do partner with you on your people journey. We aim to understand your business, your company culture, your customers and your employees so we can build a holistic view of your business and it's improvement needs.
Together, we design business strategies that are employee focussed and customer centric and that lead to you achieving your business goals. We help you design continuous improvement solutions fit for your business and it's culture and strategies that are aligned with your organizational values. Throughout our strategy design, we keep people at the heart of what we do.
Why you should work with us
– At Team Allegiance we hold ourselves to the following values: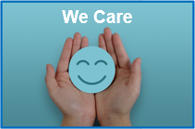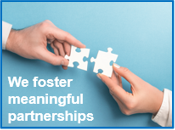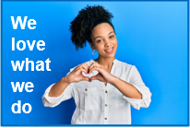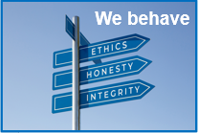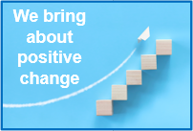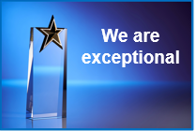 Testimonials
– We are exceptional at what we do and our valuable customers say so too…
Frequently asked questions
Still have questions?
If you cannot find an answer to your question in our FAQ, feel free to contact us by emailing info@team-allegiance.co.za or by clicking on the 'Contact us' button below.